May 1st, 2015
Special Promotion
Every purchase from a greeting card to a print now includes a $100 gift certificate for wine!http://fineartamerica.com/winepromotion.html É for the month of May only.The wine is from independent wine makers at nakedwines.com based in California. The certificate will be emailed to you instantly, you must be over 21 and be in the USA to order the wine.
Thank you
Rebecca Harman

April 30th, 2015
Need help choosing the best paper for your print? Watch the video's presenting Metal prints and paper types (see the other blogs) or order a
Paper Sample Kit. Click the link below or visit http://fineartamerica.com/samplekits.html

Thank you
Rebecca Harman



April 27th, 2015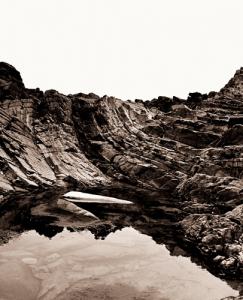 Dear reader, here's a great 2 minute video explaining the 7 different paper types available for the prints (note: video may only show via rebeccaharman.fineartamerica.com blog and not the website blog)
The printers and distributors Fine Art America created the video and they've done a marvellous job. Unframed prints are carefully rolled in a tube for 'cost effective' shipping.

Thank you
Rebecca Harman
April 27th, 2015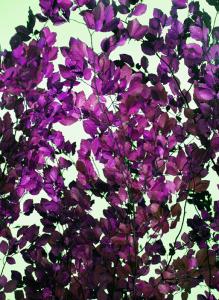 Dear reader, here's a great short video demonstrating our prints on Metal. The video shows the style and quality of our prints on Metal and gives you a good idea of what to expect upon purchase. Many thanks Rebecca Harman
Note: video may only show on rebeccaharman.fineartamerica.com blog and not the website blog.
April 23rd, 2015
Black Cactus my latest work of art for sale. The cactus was photographed in Ethiopia where I had a wonderful time and great adventure. The inspiration to create a strong high contrast black and white image from the photograph came suddenly. In my view it works, full of energy style and dynamism but thats my opinion please view enjoy and of course, purchase.
January 26th, 2015
New art print for sale! Celebrating the latest addition to Rebecca Harman Fine Art - Natures Magic Pink and Green.
A little wild yes, will liven up any location, certainly! Very vibrant and colourful to add to the wonderful selection of inspiring photographic art by Rebecca Harman. As all the artwork it's available as prints, phonecases and greeting cards visit the website (rebeccaharman.artistwebsites.com) for all the products.
Enjoy
November 18th, 2014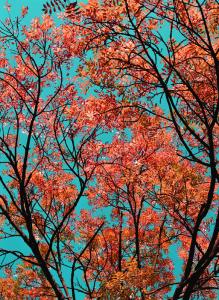 Greetings and good day. Rebecca Harman Fine Art has exciting changes to her Greeting Cards!

You can now print your very own message inside her high quality cards before you place an order. The service is free!

Available in boxes of 10 or 25 the more you buy the better the price, envelopes included!

The cards, prints and phone cases are exclusive to Rebecca Harman Fine Art and you won't find them anywhere else!

Enjoy.
September 24th, 2014
The printers and distributors Fine Art America now have a printing outlet in England too! All Rebecca Harman's exclusive products - prints on paper, canvas, acrylic even metal plus iphone, yes even iphone 6, and Samsung phone cases PLUS greeting cards - are produced in America to worldwide delivery.

The outlet in England prints and delivers Canvas prints and Greeting cards too which provides faster and better priced delivery on Canvas Prints and Greeting Cards for customers in England and Europe. More products to follow soon!

Just place an order and let Fine Art America do the work. Thank you.