August 20th, 2014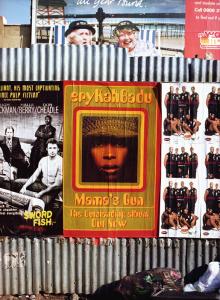 Hello and welcome,

We're celebrating! Free shipping for canvas print orders to UK and Europe until 31st August 2014!

Fine Art America now has a printers in the UK! Great news for UK and Europe customers as it makes faster and cheaper delivery and shipping.
Canvas prints only for now. Other products will follow quickly.

All the best and bye for now.
July 26th, 2014
Pixels.com (Fine Art America) have created an amazing new ipad app to enable buyers to view art work in 3D!
Ok it may not be necessary and I'm sure you have a great imagination anyway. But if you're curious to find out more click the button below.
All the best and happy summer to you.